Chesterfield Auto Parts
So much more than a junkyard!
Ask About Our Parts Pulling Service
Don't have the time, tools or know-how to pull off your own great deal? Chesterfield Auto Parts is here to help! We have trained Mechanics on-site to pull off the parts you need from our field of over a thousand vehicles. When you come in, we will learn what parts you need, and which vehicles in our field might have your parts. From engines to ashtrays, we have the tools, the time and the know-how to pull your parts. All pulled parts still come with a free 30-day warranty, with extended warranties available. Want to know more? Call or come by one of our three locations. We're glad to help!
New Auto Parts
You know that Chesterfield Auto Parts has been helping Richmond pull off a great deal on used auto parts since 1947. But did you know that we can also help you pull off your own great deal on NEW AUTO PARTS!? That's right! In the unlikely event that you can't find the parts you need from our field of over a thousand vehicles, we can often find you a new part for much less than traditional parts stores and definitely less than the dealer. Call, text or visit any of our three locations to order your new parts.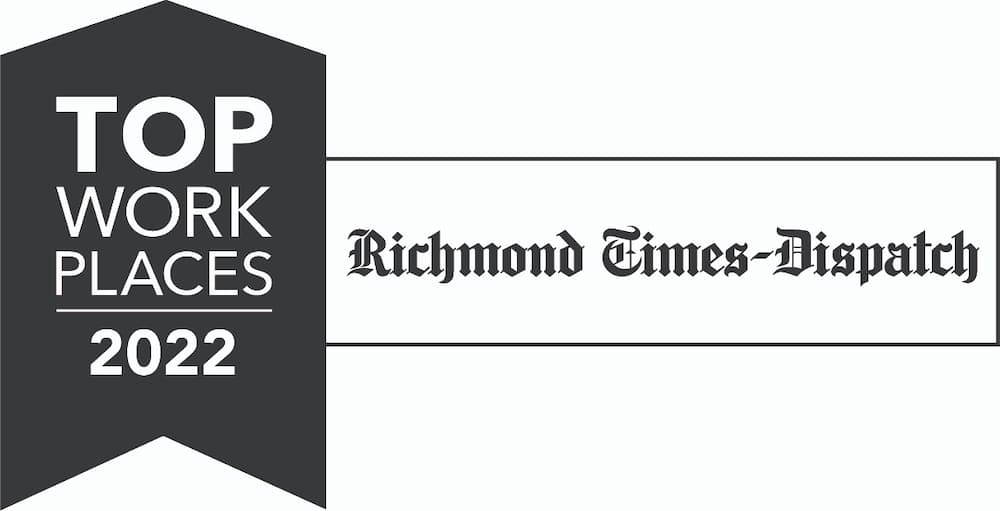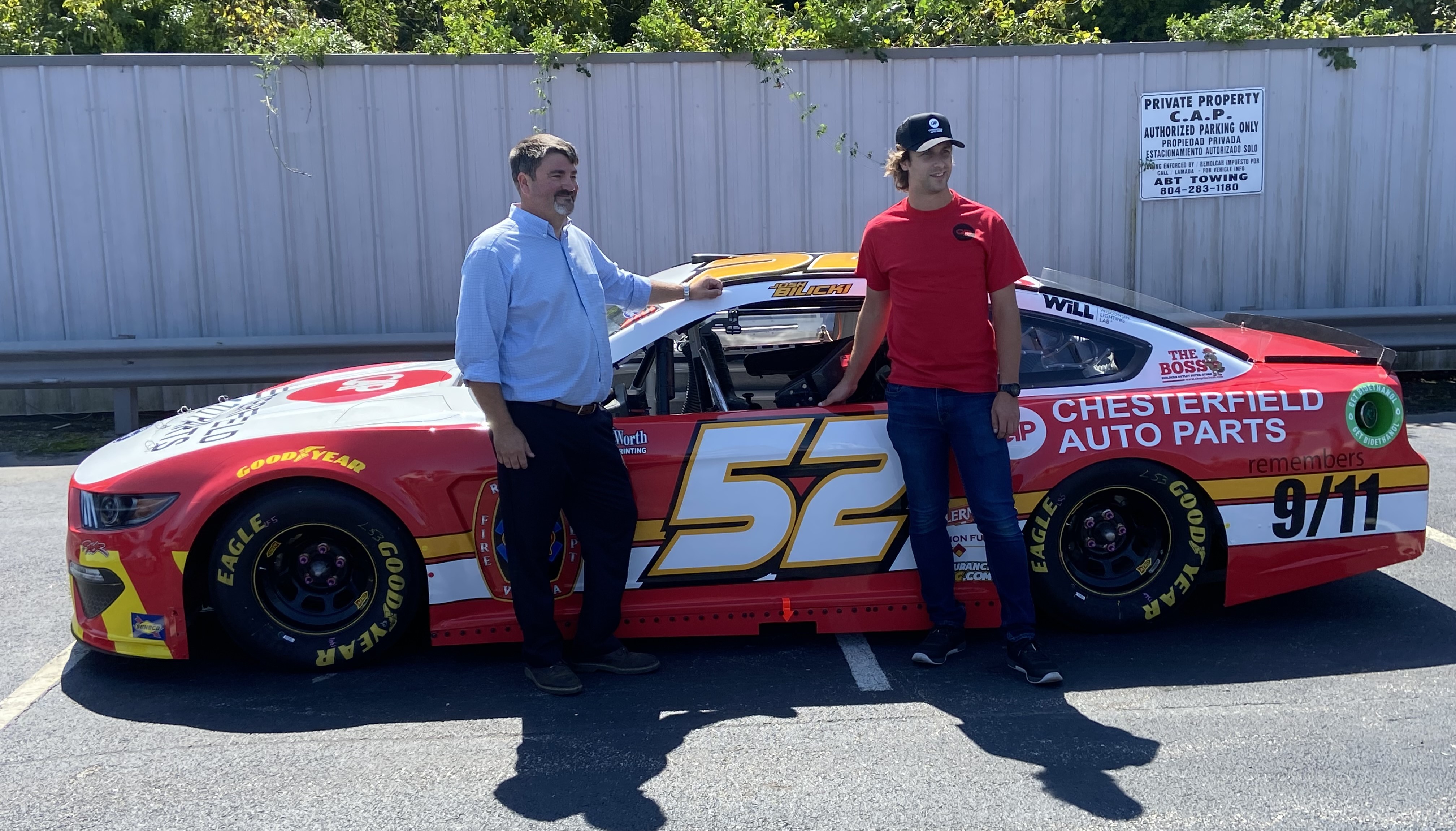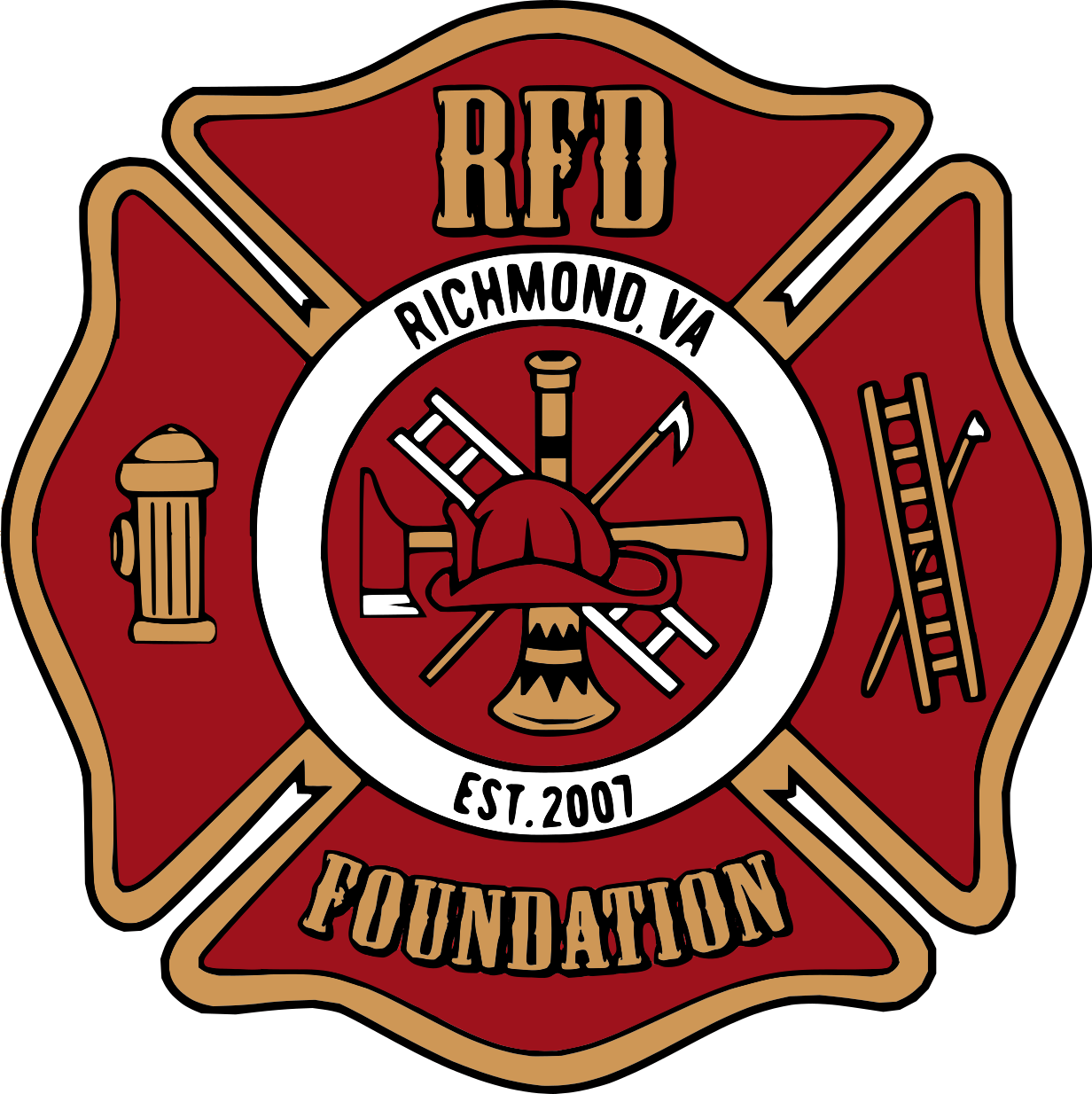 Proud Sponsor of the Richmond Fire Department Association
** Please be aware that entry to the yard stops 30 minutes before closing.