Junkyards in Fort Lee/Petersburg VA
Junkyards in Fort Lee and Petersburg, VA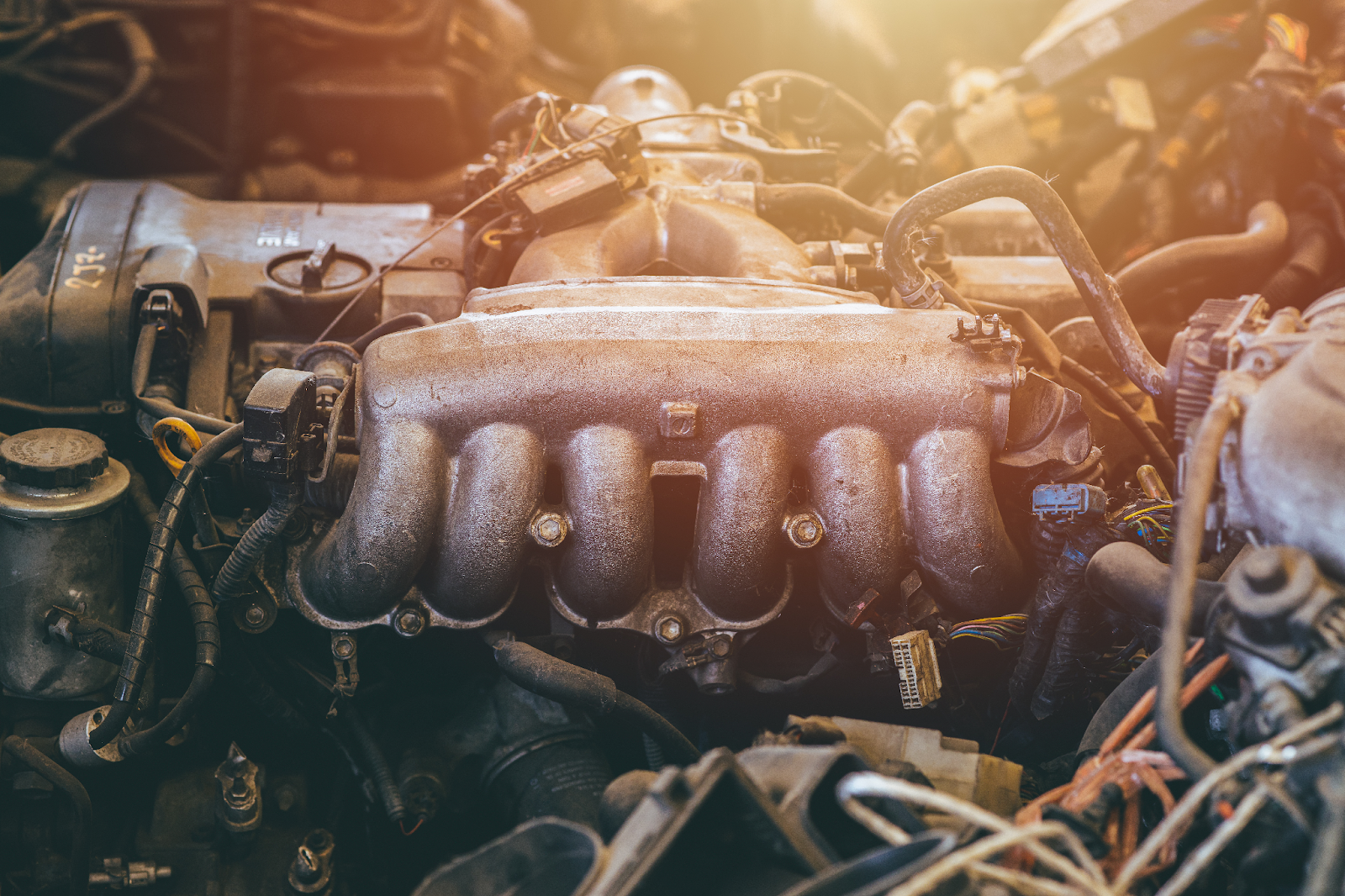 Looking for high-quality auto parts for sale without breaking the bank? You've come to the right place!
Our Petersburg/Fort Lee junkyard offers a fantastic selection of used auto parts. Chesterfield Auto Parts is your one-stop shop for all your auto parts supplies. We've made it our mission to provide affordable prices without compromising quality.
Looking for used cars, Petersburg, VA?
Don't waste your time with car dealerships near Fort Lee, VA. Get used cars at an affordable price with us. We update our inventory regularly. So. check back often or call our Vehicle Sales Counter in Fort Lee: (804) 732-9253, EXT 220
Junk Your Car at Our Junkyard in Fort Lee, VA and Petersburg, VA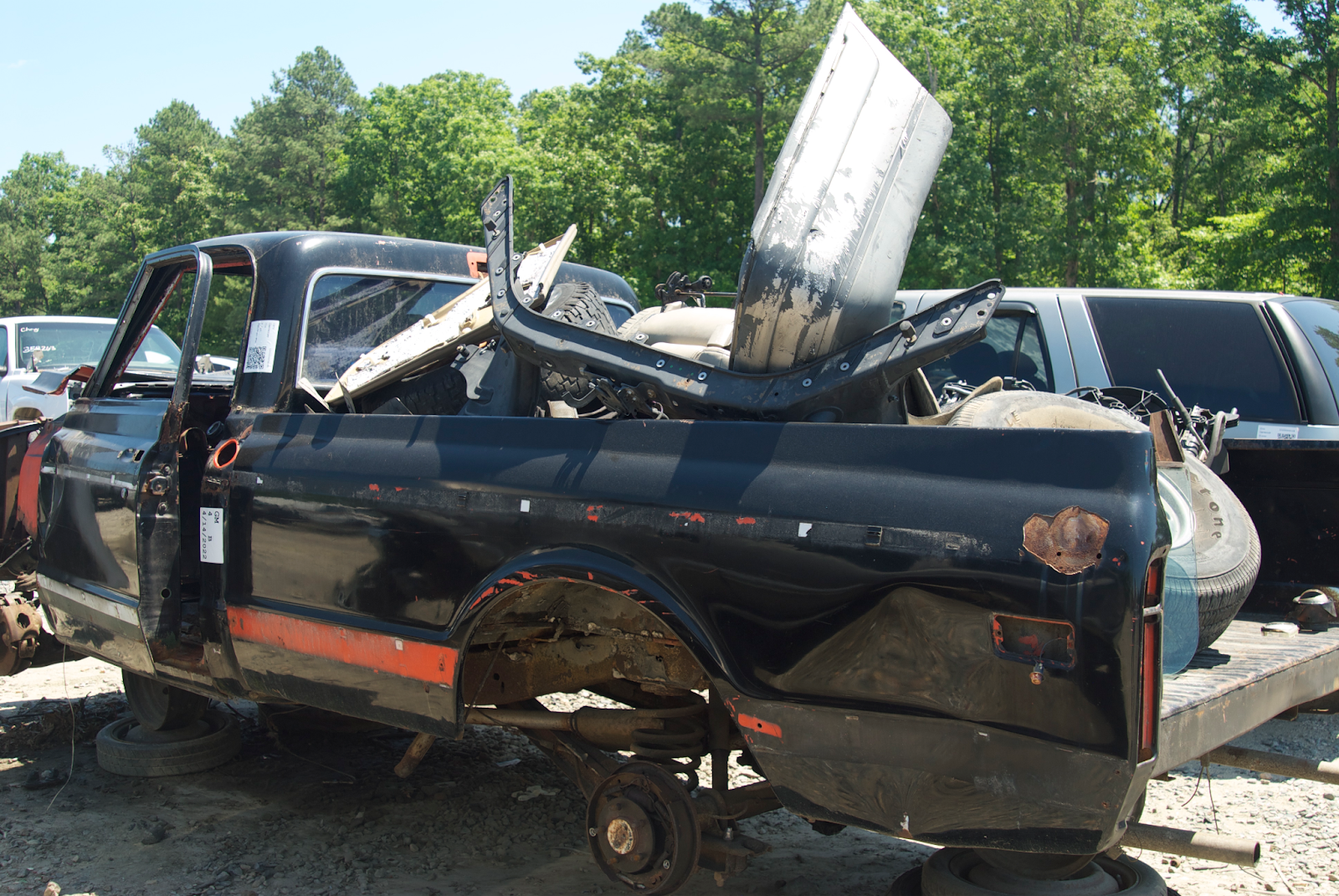 Junk your car for cash!
Got a junker, clunker, beater, or hoopty? Whatever you call it, we want it. We buy junk cars, Petersburg!
Our customers often say, "I'm trying to junk my car. But any online offer for junk cars is bottom dollar. How can I junk my car for money."
Junking cars is no easy task, but we've made it our specialty. When you try to junk a car, potential buyers will cite the damage. For us, that's a plus. Even if your vehicle is severely damaged, we'll offer you a fair value. Sell your junk car to us and earn back your hard-earned cash.
Where to Junk My Car?
Our junkyard in Petersburg VA is the answer. Sell junk cars to the best auto salvage Petersburg has to offer. We provide the best customer service and make sure that you get the most money for your junk car. We also make sure the process is easy and stress-free. You won't have to worry about a thing! We will take care of all the paperwork and make sure the process goes as smoothly as possible. So if you're looking for the best place to sell your junk car, look no further than Chesterfield Auto Parts' Fort Lee Junkyard in Petersburg VA.
Why Should I Junk My Car With You?
Not only will you get a fair, honest price, but you'll also be helping out your community. Salvage yards like our Petersburg Junkyard play a crucial role in keeping broken-down cars off the streets and out of neighborhoods. When you buy or sell with us, you reduce waste and reuse good parts.
We're More Than A Junkyard, Petersburg, VA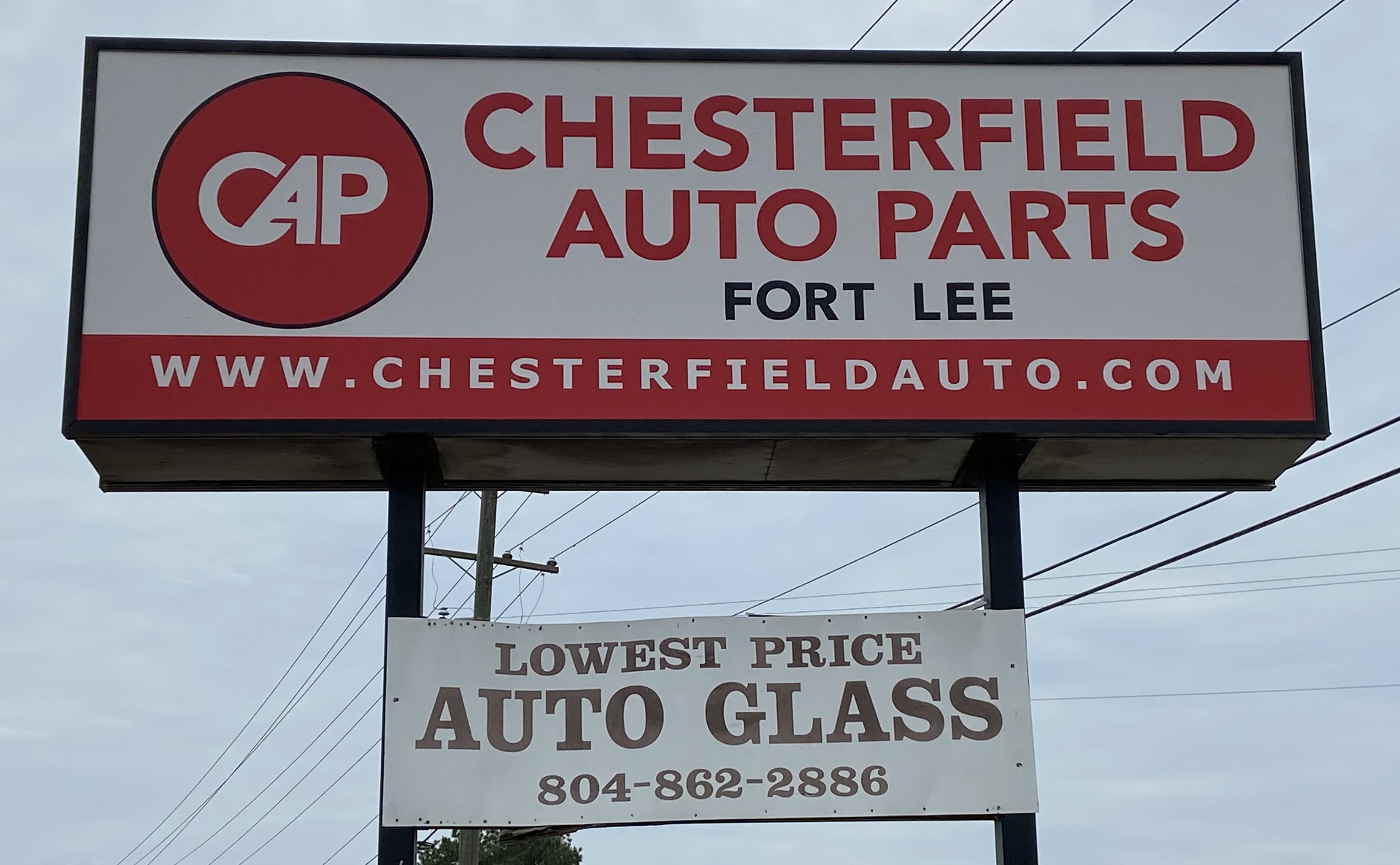 We're your convenient auto part partner. Thanks to our online inventory catalog, including pictures of the yard cars, everything we have is at your fingertips. Shop our yard inventory online before you get here and then come grab what you need from our full selection of auto parts. Check the yard map to see a birdseye view of the yard layout. At our Fort Lee junkyard in Petersburg, VA, you don't have to worry about not finding the auto part you need. Our convenient online inventory catalog makes it easy to find the part you need in no time. With Chesterfield Auto Parts' Fort Lee Junkyard, you can be sure you're getting the best parts for the best price. We'll provide you with the right part, at the right price, right now!
Don't Have the Know-How? Don't Worry!
Whether you're a gearhead, DIY enthusiast, or novice needing assistance, we've got you covered. Our skilled mechanics will gladly help you retrieve any parts you need. We know that it can be overwhelming to try to find the right parts for your project. That's why, at Chesterfield Auto Parts' Fort Lee junkyard, we have experienced mechanics on hand to help you find the right parts for your job. With our extensive selection of used car parts, we're sure to have what you need. You can count on us to provide fast and reliable service, so you can get back to your repairs as soon as possible. Plus, we offer competitive prices and a convenient location that makes it easy to access our inventory. Stop by today and let our mechanics help you find the parts you need!
Contact us!
Chesterfield Auto Parts - Fort Lee
4855 Puddledock Road
Prince George, VA 23875
(804)732-9253
Monday-Thursday: 8:00 am to 5:00 pm
Friday-Sunday: 8:00am to 5:00pm