Law Update Bolsters Chesterfield Auto Parts Cash for Cars Program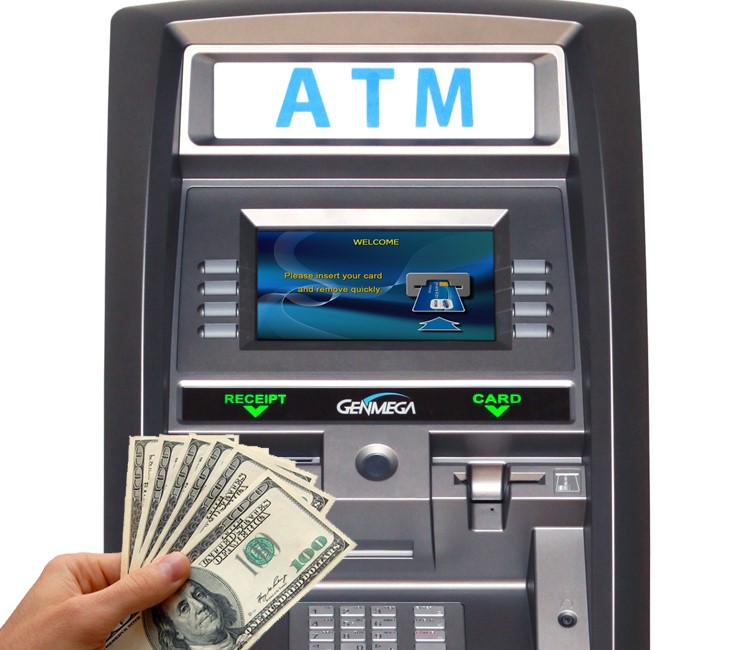 Cash for Cars
As many of you know, Chesterfield Auto Parts has been buying junk vehicles from the public for decades. As a licensed vehicle demolisher in the Commonwealth of Virginia, we are legally licensed to purchase vehicles from consumers. We can even purchase your vehicle without a title! Now instead of waiting for a check and then having to deposit or cash the check at a financial institution, we are offering a cash for cars program at our Richmond location.
Insight from our CEO
According to our CEO, Troy Webber, "It's a big consumer rights issue because scrap metal is selling high right now. Sketchy businesses take advantage of people who need to sell a car without a title and only licensed vehicle demolishers can buy a car without a title in Virginia. According to the law, a consumer can be held accountable if their car is sold to an unlicensed dealer.
How it Works
Currently the "Cash for Cars" program is only available at our Richmond location. Schedule a pick up or bring the vehicle to our Richmond store. Once the vehicle is at our store and the relevant paperwork has been completed, we issue the customer a bar coded receipt which can be used to retrieve cash for the purchase amount from our on site ATM.
Know your rights and know the law. Bring your junk vehicle to Chesterfield Auto Parts – Richmond for cash on the spot. To learn more or to fill out a "Junk My Car Form", head over to our Junk My Car page.