How Beneficial are the Used Auto Parts for Your Car?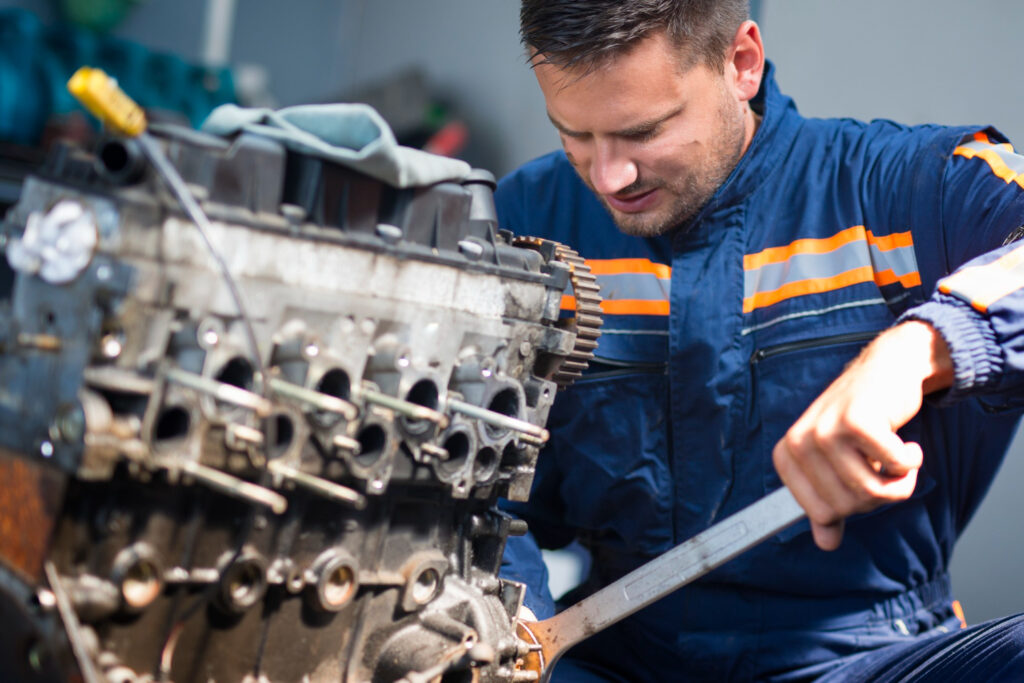 Are you looking to save some money while buying new parts for your car? We all know that buying new car parts can burn a hole in your pocket, this is why you might want to consider buying used parts for your car. Apart from the financial benefits, buying used parts prevents old car parts from being dumped into a yard or landfills. This reduces soil and water contamination from chemicals like antifreeze, brake, and motor oil. The automobile experts remove the parts, process them properly for resale, and decrease the need to manufacture new parts. Using used car parts will keep your vehicle close to its original condition at a much more affordable price. In this blog you will learn about the benefits of used auto parts and some reasons why they're your best choice if you want to replace your car parts on a budget. Continue reading to learn more!
Reduced Costs
One of the top benefits of used car parts is saving money. Used car parts are cheaper than new, manufactured parts, or even third-party parts available in stores. The prices of used parts vary based on rarity, demand, conditions, and the dealer you buy from. The demand for used car parts is growing and recyclers have started streamlining the business for consumers' flexibility. Brand new parts are expensive and will cost you a lot especially if your car is older. Used auto parts are perfect for older cars.
High Availability of Parts
Buying used auto parts is quite easy as they are available from most car dealers, vendors, and car store owners. You have to make sure that the company you are buying from is trustworthy and provides quality service. This will make it convenient and easy for you to buy car parts for your automobile. A well-reputed and experienced company is a good place for buying auto parts.
OEM Standards
Nowadays many car parts manufacturing companies meet the Original Equipment Manufacturer (OEM) standards that ensure the recycled car parts were not made by any third-party manufacturer, but an automaker. This assures that your auto parts are made specifically for your model vehicle and are suitable for your car. The auto parts are labeled with OEM and the sellers advertise it that way.
Environmental Friendly
Buying used auto parts will not only benefit you but the environment as well. The used car parts preserve the natural resources of Mother Earth as it reduces the need of mining new steel to manufacture new parts. The pre-owned car parts are evaluated at around 60-70 percent. These parts are purchased by customers looking for deals. Mining and manufacturing affect the environment, but buying used parts contributes to the preservation of the surrounding ecosystem and natural resources.
Refurbished Parts
You might be estimating the price of used car parts on the basis of their quality. Many auto dealers refurbish the used parts to sell them to their customers which is expensive but still more cost-effective than brand-new manufactured parts. Many auto parts are refurbished professionally and have been treated and tuned up. Once this process is over these parts are ready for sale. They are a bit expensive but are reconditioned and restored well.
Reputable Auto Junkyard
Used auto parts are available at reputable auto junkyards like Chesterfield Auto Parts, which means you do not have to put lots of effort hopping around from one shop to another to buy the parts you need. If you are knowledgeable about what you are looking for and handy, you can pick the part yourself – otherwise, we have mechanics on staff to pick parts for you.
These are some of the benefits you will get from used car parts. An Auto junkyard is a great place to find and reuse used auto parts. You can explore the range of available used car parts and buy the one most suitable for yourself. So, if you are looking for good quality used products, we are here to provide them to you.