Chesterfield Auto Parts and NASCAR Driver Josh Bilicki Host Event To Raise Funds and Remember 9-11 Fallen Heroes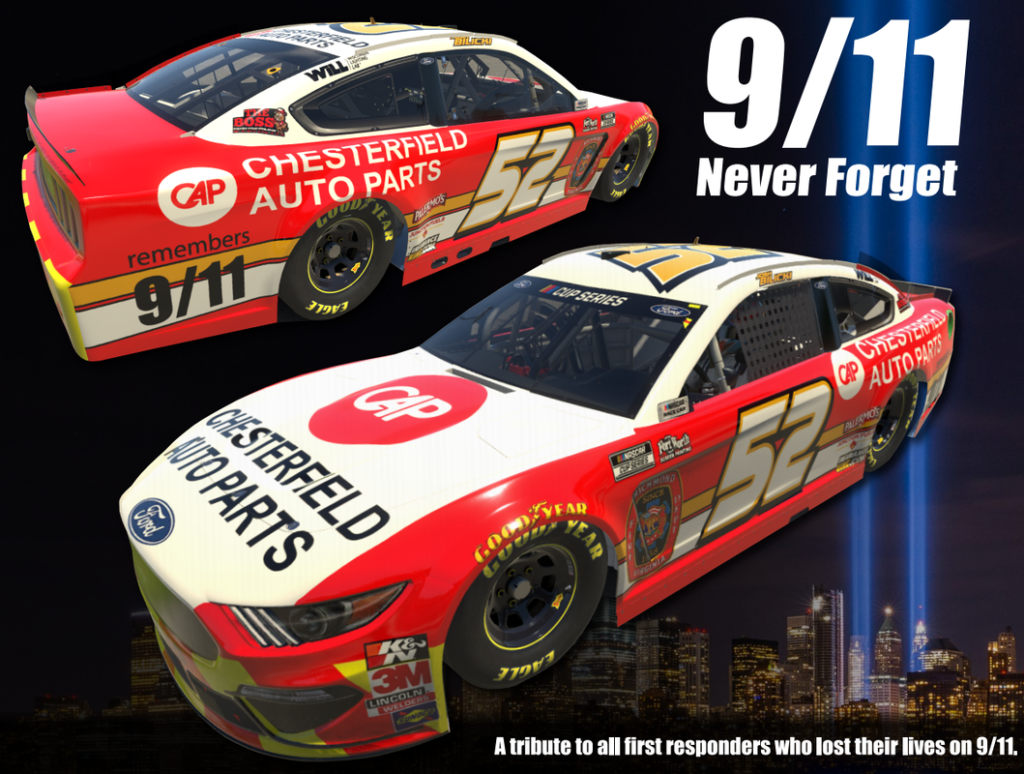 The Scoop
It's time to start getting excited everybody. We are sponsoring Josh Bilicki of the Rick Ware racing team for NASCAR's Federated Auto Parts 400 at Richmond Raceway on September 11th, 2021. Josh Bilicki will be driving the Rick Ware #52 Chesterfield Auto Parts Ford Mustang. To celebrate this partnership and to raise funds for the Richmond Fire Department Foundation, Chesterfield Auto Parts will be hosting a Meet & Greet at our Richmond location. The Meet & Greet will take place the day before the race on Friday, September 10th, 2021 from 12:00 p.m. to 2:00 p.m.
Event Activities
The public is invited to come join the celebration. Come on down to meet Josh Bilicki and see the #52 Chesterfield Auto Parts Ford Mustang on display at the event!! For any Hero Card fanatics out there, YES, Hero Cards will be available at the event as well. In addition, we will be having a fund raising Car Smash where interested participants can pay $1.00 to take their best shot at one of our junkyard vehicles with a baseball bat! Whoa! The Richmond Fire Department will also be on the scene to demonstrate vehicle extrication techniques. It's going to be a blast, so plan to come visit us and have some fun in the process.
Quotes
"Chesterfield Auto Parts is always committed to the community, so we are excited to partner with Josh Bilicki and Rick Ware Racing to remember the lives that were lost 20 years ago on 9-11. In honoring the brave men and women who risk their lives daily, to keep us safe, all proceeds from the event will go to the Richmond Fire Department Foundation (RFD)," said CEO Troy Webber.
According to Bilicki, "We wanted to do something special for this race because of the 20th anniversary of 9-11. We painted the car to resemble a fire engine to remember the first responders who lost their lives that day. We are also auctioning off a Chesterfield Auto Parts race suit, with proceeds going to charity."
When:
Friday, September 10th, 2021 from 12:00pm - 2:00pm
Where:
Chesterfield Auto Parts - Richmond
5111 Old Midlothian Pike
Richmond, VA 23224
Who:
The General Public
Josh Bilicki
The #52 Chesterfield Auto Parts Ford Mustang
Richmond Fire Dept.
Boka Food Truck
Our official press release is out and has been picked up by several sites like automobilewire, mensnewswire, sportsnewswire and transportationnewswire.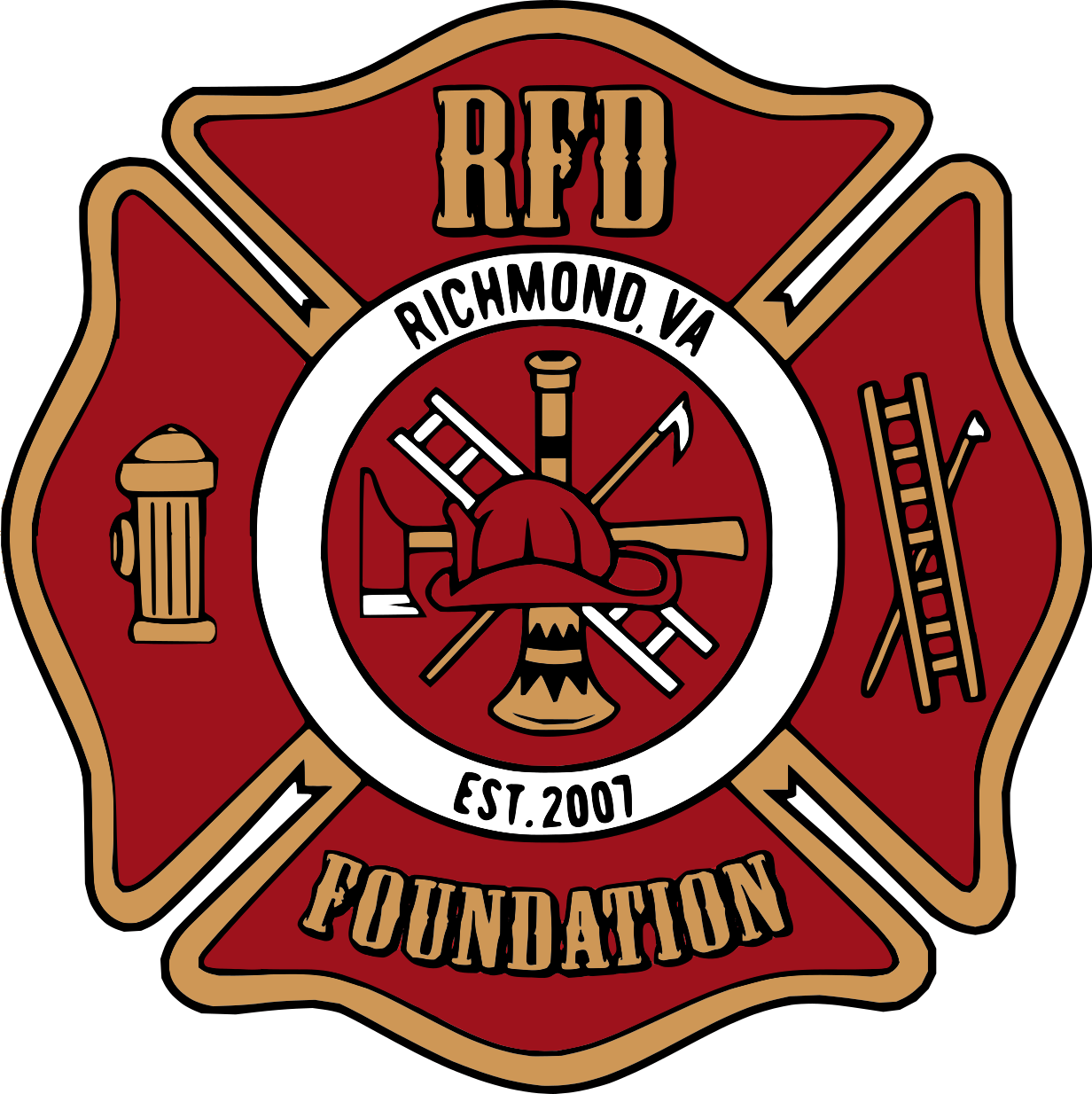 Check out the original full press release here: